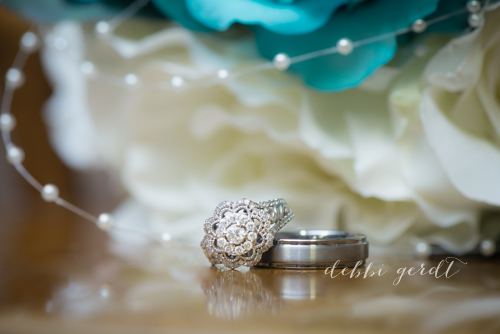 It was the end of January in Illinois and the weekend before
delivered an ice storm that covered the area.
But what a difference a week can make!
January 21 was beautiful … rain had cleared … no snow … the sun was out …
and it was WEDDING DAY!
Jacklynn and Devin had an amazing ceremony that involved family,
pastors, church members, friends from past and present …
Jacklynn's dress was made by her grandmother, decorations (including
looooong walls of lighted tulle) were created by family and friends …
twin brother was home from service in Alaska.
Morning of the ceremony with a wedding start of '2',
Grandpa was in the auditorium building an extra step to the platform,
labor of love for granddaughter.
There may (will) be brief moments of 'nerves' and the last minute unexpected
surprise or hiccup, but a wedding day is also … always …
one whole entire day full of grace and 'caring' lavished on one special couple.
I'll never tire of weddings: